Jayjeev Hada [ Founder | Chairperson | Executive Director ]
Jayjeev is the Founder, Chairperson, and the Executive Director of COMMITTED – U.S. He is a civil engineer and a community planner by profession. He holds a Masters Degree in Regional & Community Planning from the College of Architecture, Planning and Design, Kansas State University.
He has served as a senior planner for the Fairfax County Public School System and was involved in facilities planning for the school system. He also served as a Planner for the Fairfax County Government, Virginia from 2001 to 2008. As a Land Use Planner for the Fairfax County Department of Planning and Zoning, he was mostly involved in Fairfax County's Comprehensive Planning efforts.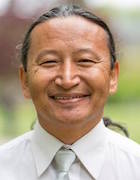 Dorje Gurung [Education Program Director]
Dorje is another of COMMITTED's Directors. Inspired by COMMITTED's work, and in line with his life-long dream of contributing to the education of children from socio-economic background similar to his own, he gave up his international teaching career to join COMMITTED.
An accomplished international science teacher, he joined after an extensive international education as well as teaching experience spanning about dozen different countries around the world. A graduate of United World College of the Adriatic (IB Diploma), Italy, Grinnell College (BA), USA, and University of New South Wales (Dip. Ed.), Australia, he has taught in countries as diverse as the US, Malawi, Azerbaijan, Vietnam and Qatar, amongst others.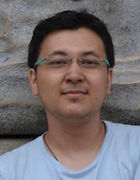 Drabin Pradhan [Accountant]
COMING SOON……………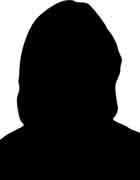 Susma Rasaili [Communications Officer]
COMING SOON……………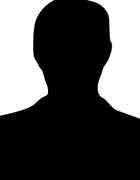 Ayush Jung Thapa [Project Coordinator/Urban Planning]
COMING SOON……………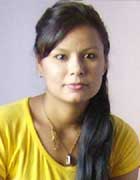 Shoba Khadka [Office Assistant]
Shoba is the Office Assistant at COMMITTED. She is a graduate of Shree Thangpaldhal Secondary School and continuing her further studies at Padma Kanya Multiple Campus in Kathmandu, pursuing Intermediate in Arts degree.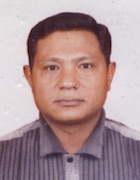 Bal Krishna Suwal [Engineer]
COMING SOON……………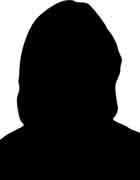 Esthar Tamang [Receptionist/Admin. Assistant]
COMING SOON……………