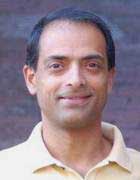 Atulya Dhungana –
CMI US

[ Vice-chairperson ]

Atulya Dhungana has been involved with COMMITTED – U.S. for the last few years to shape the organization's goals and vision. He is an environmental specialist focused on energy and development related climate change activities in different countries. Over the years he has worked and consulted for the private sector, governmental, and multilateral agencies in various capacities. Atulya has a degree in international environmental policy and science.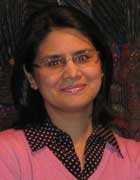 Johana Shah –
CMI US

[ Treasurer ]

Coming soon.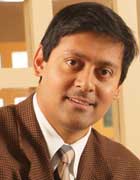 Dr. Ben B. Pradhan –
CMI US

[ Member ]

Dr. Pradhan joined COMMITTED-US board impressed by their work. A Board Certified Orthopaedic Spine Sugeon and recipient of a number of honors, he has compiled over 300 peer reviwed scientific publications. He has also presented his experience on topics of modern spine surgery in major spine surgery research and medical society meetings internationally as well as nationally, all detailed on his home page www.laspinesurgeon.com.
Born in the United States, Ben completed most of his schooling in Nepal and graduated from Washington International School (IB Diploma). He continued on to Princeton University for aerospace engineer studies, and followed that up with a PhD in aerospace engineering at UCLA. Following that, Ben completed, also at UCLA, his medical studies. He currently heads the spine surgery department of the RISSER ORTHOPEDIC GROUP in Pasadena, CA.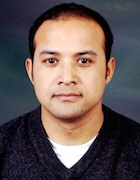 Dinesh Lal Shrestha –
CMI Nepal

[ Chairperson ]

Dinesh has been involved with Community Members Interested (COMMITTED-Nepal) since its inception first as the Secretary and since 2010 as the Chairman. He brings to COMMITTED his qualifications and extensive experience in both education and social work.
He completed his schooling in Nepal, and followed that up with both (international) high school diploma (IB) and advanced degrees (in development studies and education) in USA. Since completing his education, he has worked for and has been involved with organizations as diverse as Friends of Needy Children (FNC), International Labor Organization and Mellemfolkeligt Samvirke (MS-Nepal) in Nepal. Currently he works as the IB Director at Ullens School in Kathmandu.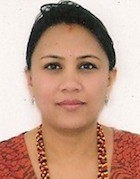 Ritima Pradhan –
CMI Nepal

[ General Secretary | Secretary ]

Ms. Pradhan has been a part of COMMITTED – U.S. since its inception in 2004 as the General Secretary. Ms. Pradhan holds a B.S., in Decision Science Management Information System (DSMIS) from George Mason University, Fairfax, VA. She has worked with MetroStar Systems Inc., a service-based IT company in Reston VA as the Finance and Accounts Manager.
In addition to her efforts at COMMITTED – U.S. she is passionate about her various volunteer efforts for Nepali communities. She was an active member with her Nepali Student Association (NSA) at GMU which helped organize fund raising programs at GMU for the DC Nepali community. She was also an active member of Nepali Youth Organization (NYO) and helped organize various sports activities amongst the DC Nepalese youth.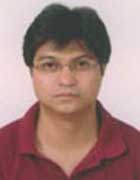 Sanjeev Hada –
CMI Nepal

[ Member ]

COMING SOON………………….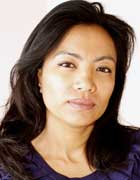 Subina Shrestha –
CMI Nepal

[ Member ]

Subina joins COMMITTED's board as a seasoned journalist for Al Jazeera. She began her career in newspapers, and then became a documentary film maker. Her films have received several awards, including Concentra Award for Outstanding Video Journalism, and have been screened at festivals worldwide.
After completing her school in Nepal, she rounded off her high school education at the United World College in the United States (UWC-USA) (IB Diploma), followed that up with undergraduate studies at the University of Mumbai, India (BA in Social work), and graduate work at Xavier Institute of Communication also in Mumbai, India (Post Graduate in Journalism). Following her studies she worked in countries including India, Thailand and Myanmar. She joined Al Jazeera English TV news when it launched in 2006.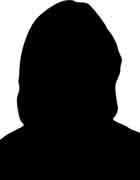 Madhurima Bhadra –
CMI Nepal

[ Member ]

COMING SOON………………….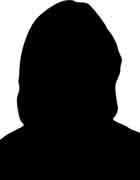 Vidya Hirachan –
CMI Nepal

[ Member ]

COMING SOON………………….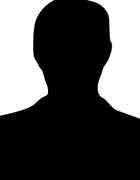 Dhurba M. Pradhan –
CMI Nepal

[ Treasurer ]

COMING SOON………………….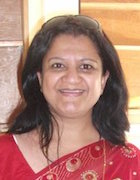 Kabita Lissanevitch –
CMI Nepal

[ Member ]

COMING SOON………………….